bigairportshuttles.com

Description
bigairportshuttles.com is growing shuttle service provided by Independent owner operated Shuttle, Taxi, Car and Coach Service providers in Canada and United States, mainly focusing Toronto, Niagara falls and Buffalo region. bigairportshuttles.com affordably regulated door to door shuttle/Taxi/Cab/Car/Coach service from your home/office/hotel to airport. All bigairportshuttles.com services are private to your family or co-workers to ensure privacy and happy vacations starts from your home. bigairportshuttles.com operates under Owners Club Ltd in Canada.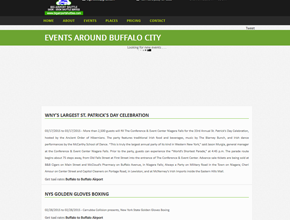 Events Page
This page enables the user to browse through the events that are conducted recently or going to be conducted.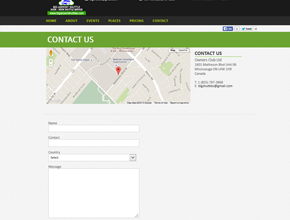 Shuttle Services Page
This page allows the user of website to explore through the areas that are covered by shuttle service.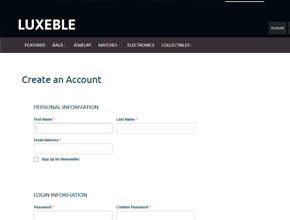 Contact us Page
Contact us page provides the basic information about the location of office and also provides the interface to ask any query.