About Webdroid Studio
Webdroid Studio is established to provide top-notch services in web development, web design, search engine optimization, social media marketing, mobile application development and call center solution. Our team consists of creative artists, web developers, digital marketing strategists and mobile app engineers that are dedicated to bringing you the best results.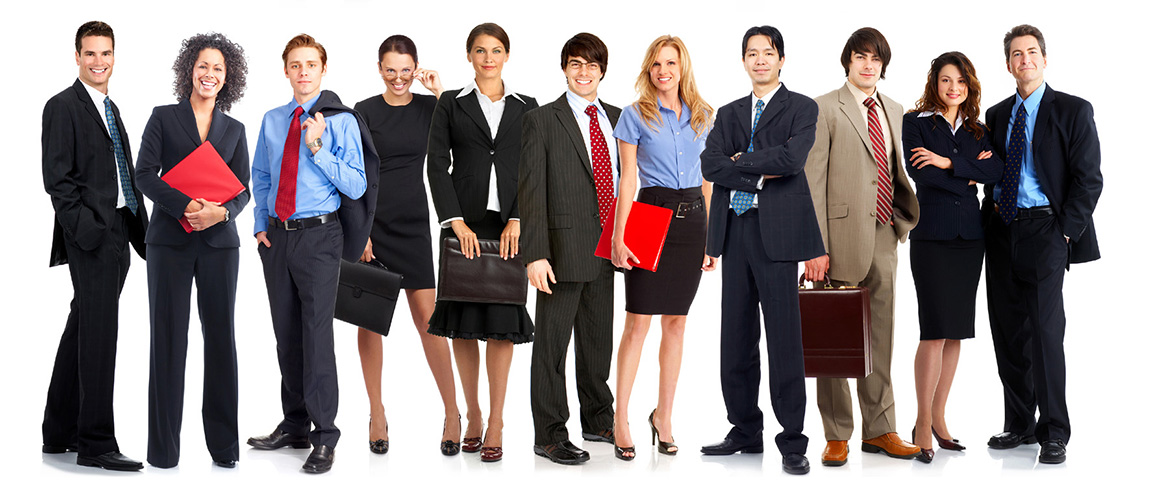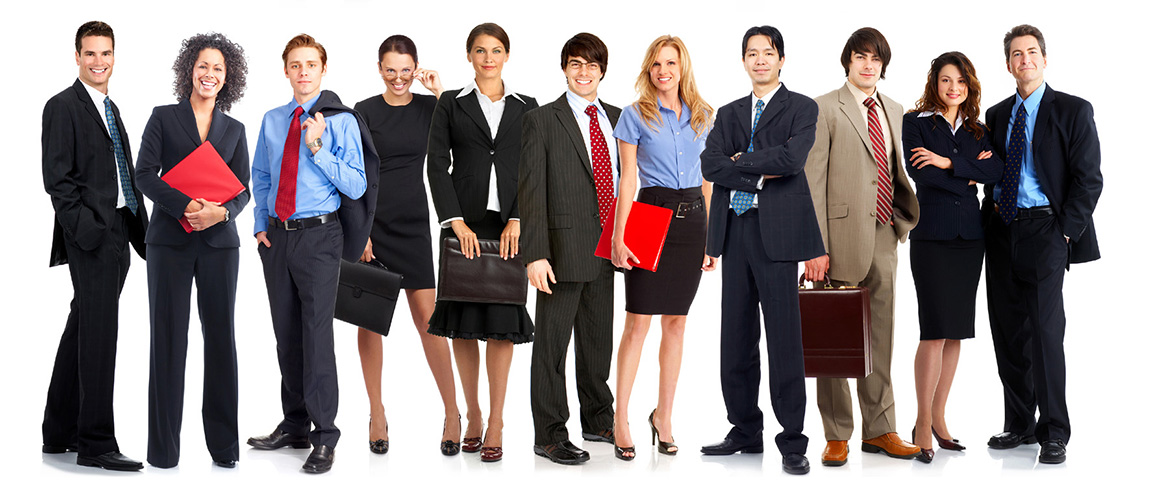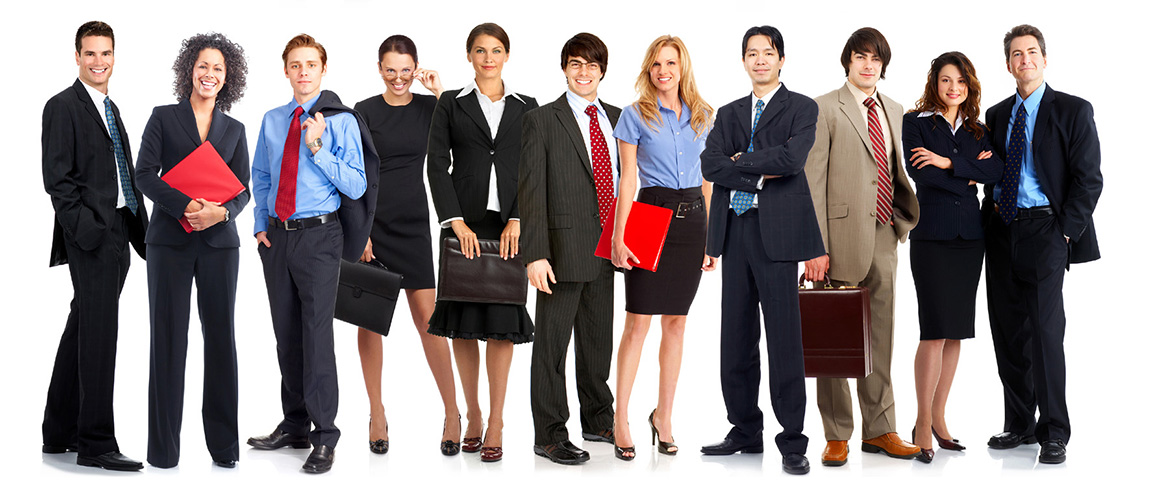 OUR MISSION
Our mission can't be simpler than this – to deliver exceptional services for our clients. We at Webdroid studio take our client's vision to its logical conclusion. We take an idea and translate it into a living breathing entity. Count on the creative and tech-savvy minds at Webdroid studio to deliver the goods and make a name for yourself.
OUR VISION
To become a trusted and globally-renowned name in delivering professional enterprise-level solutions. Our organization is home to professionals from diverse walks of life, all of whom share one universal goal – to display the utmost dedication in our responsibilities when it comes to serving our valued partners.
OUR VALUES
Our organization's structure, work culture and ethics work in harmony to bring value-added benefits for our clients, employees & stakeholders. Our operational focus remains on fostering long-term relationships with those who continue to place their trust in the Webdroid studio Family. Trust remains an integral part of the Webdroid studio ethos.
OUR COMMITMENT
We at Webdroid studio assign a separate team for each project, commit to a schedule with you and do everything to uphold that trust and commitment. We keep you aprised of the project process, updating you as we move forward in helping you achieve your milestones. Our team works round-the-clock to deliver a solid end product.
OUR SKILL
Our hardworking team posseses the top skills.